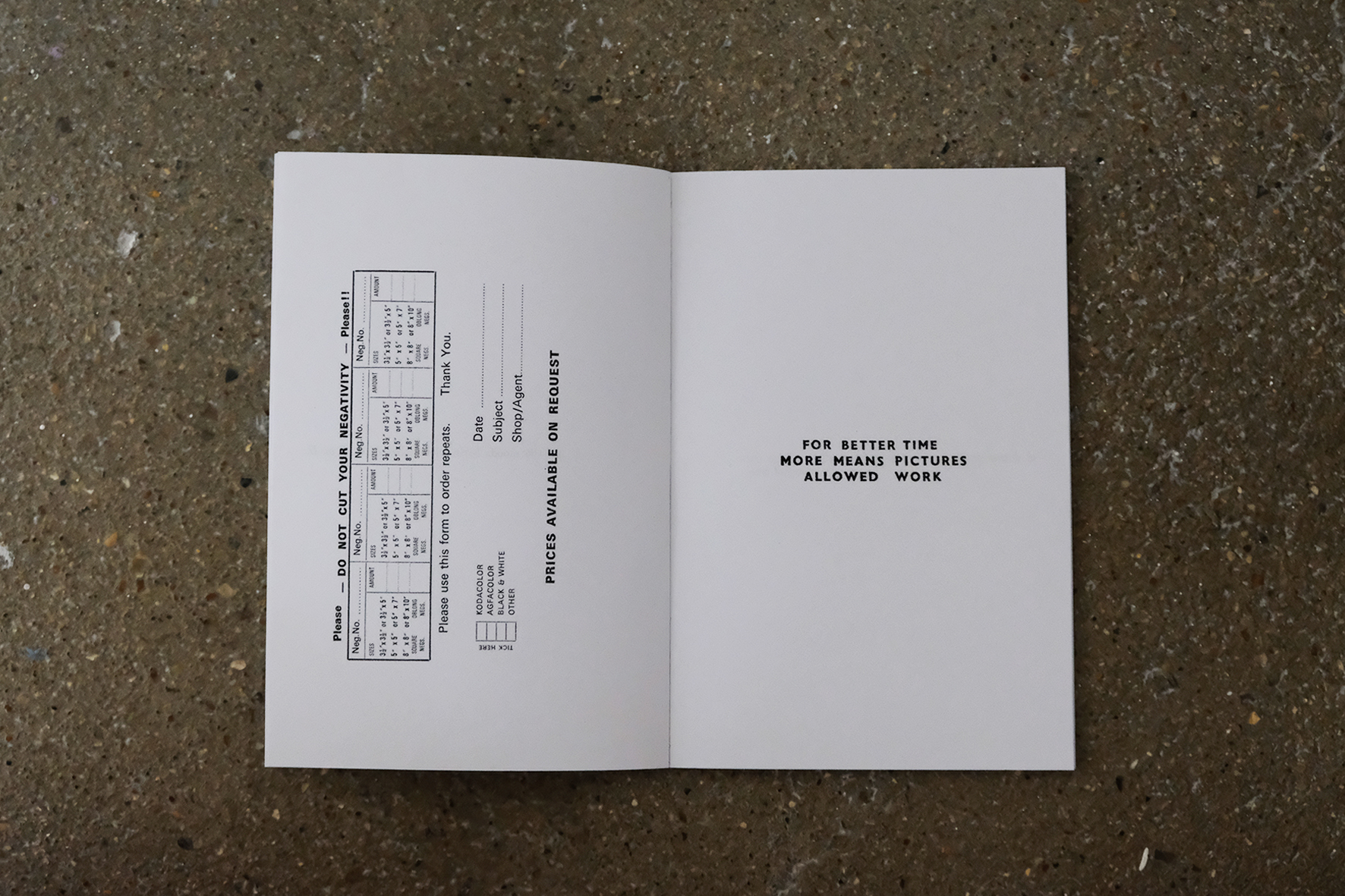 Jun Wang & Bonnie Wong

Jun Wang (b. 1990, Qingdao, China) is a London-based multi-media artist, printmaker and designer who grew up in Qingdao and Canada. She is fascinated by the most subtle and easily-overseen elements that quietly coexist with us every day. Wang graduated from the University of Alberta with a major in industrial design before moving to London to pursue printmaking with a Masters in Fine Arts at the Royal College of Art, London.

Wang has exhibited work at CGP London and the Safehouse, and was included in the Tokyo International Mini-Print Triennial in Japan. She is a member and contributor of the Society of Northern Alberta Print-Artists. Her artworks can be found in public collections including the Victoria & Albert Museum Word & Image Archive, the Royal College of Art Print Archive and the Tama Art University Museum in Japan.
&
Bonnie Wong (b. 1991, Hong Kong) is a London-based artist who works extensively with two-dimensional media, including print, photography, and books, at times using these materials to create installations. She completed her BA in Illustration and Photography at Savannah College of Art and Design, before completing a Masters in Fine Arts at Royal College of Art in London (2018).

Wong has been included in exhibitions at K-11 Art Mall, Hong Kong; CGP Gallery, London; the Centre of Chinese Contemporary Art in Manchester, and MOVEMENT, Worcester. She has participated in the International Printmaking Triennial at the Chinese Academy of Art in Hangzhou, China; the Woolwich Contemporary Print Fair, London, and Book Project International in Marseille, France.

In 2018, Wong had her first solo show, Navigating Through the Sea of Grids, at Atelier Vis-a-vis in Marseilles, France. She is also a member of the RAGE Collective, an artist collective that explores the relationship between art and politics.
The Sea Project

is a collaborative work by Jun Wang & Bonnie Wong, who began working as a duo in 2018. Born and raised in Qingdao and Hong Kong respectively, Jun & Bonnie both grew up in coastal cities, and neither realised the fundamental role the sea played in their lives until moving to London. No longer in reachable distance, the sea instead became part of the artists' imaginations: they 'see' the sea when they are near the River Thames by knowing that its water links to the ocean. In this project, the duo uses bilingual words and expressions to compose a 'landscape'. Together with prints and books, the installation explores the experience of physical and mental relocation.

links

https://bonnieeewpy.com/https://junwang-june.com/